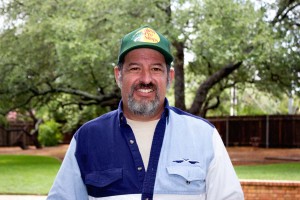 Roy Cantu grew up in San Antonio and has worked in the home construction business for 35 years. He and wife Donna have owned Cantu Quality Builders for 12 years. Donna hails from Pennsylvania but has lived in South Texas for the last 22 years. Roy's focus is managing the construction process, while Donna spends most of her time serving their customers and handling the business administration.
Before any construction, Roy and Donna will meet with prospective customers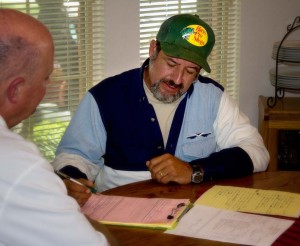 as many times as they need to establish your desired specifications. They can work from your plans exclusively, provide plans for your approval, or use a combination of the two. Additionally you have the option of requesting an outer-shell structure or a home that is completely turn-key-finished. While Roy's customers will vouch that his handshake is as good as any contract, all projects are described in clearly written contracts outlining your requirements and costs.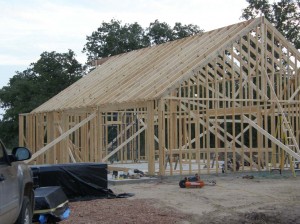 During construction, Cantu Quality Builders handles only one construction project at a time. Once your project starts, it commands 100% of Roy's attention until completion. Roy and Donna move themselves and their 5th wheel RV near the job site during construction. Consequently, they are motivated to work nearly non-stop until your project is completed so they can return to their beautiful home in Pipe Creek.
---
Roy Cantu is a member of the Better Business Bureau who provides personal and professional service to all his customers. He believes in the values of trust, reliability, and dedication which have earned him an A+ rating.